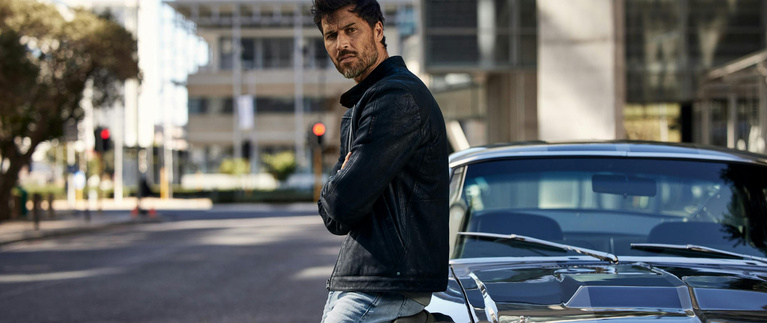 NEW OUTERWEAR
DISCOVER OUR MUST-HAVE JACKETS FOR WINTER
PREMIUM JACKETS
The Cast Iron Fall/Winter '22 Outerwear collection is all about comfort and performance. The new jackets provide comfort, shelter and protection in low temperatures, wet weather conditions and poor visibility. The new high-performance jackets, made of long-lasting, carefully selected materials, are adaptable and designed with smart features and engineered details. Clean lines and cool colors create the signature Cast Iron premium denim look.
LEATHER JACKETS
Indispensable in every wardrobe: a timeless leather jacket. The new leather jackets are true statement pieces. If you're going for a cool premium denim look, you can't go wrong with a leather Cast Iron jacket. They're made of high-quality materials and feature the signature Cast Iron details.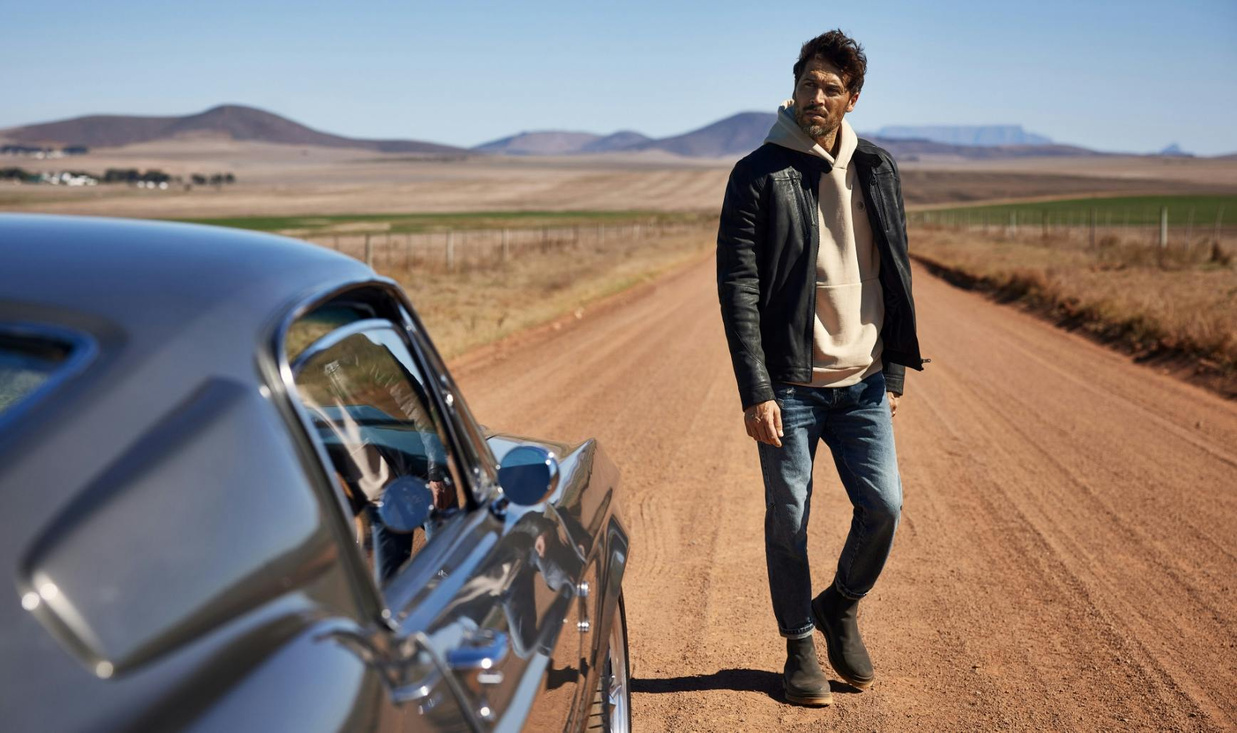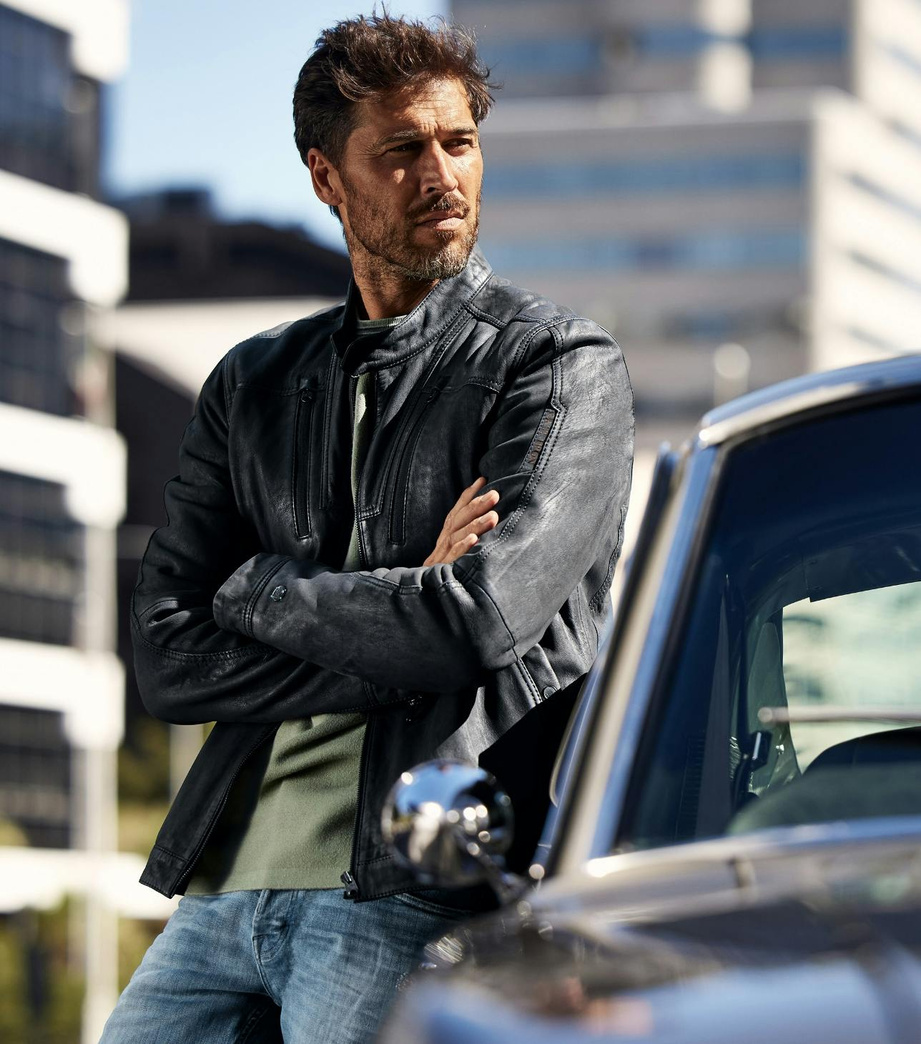 NEW IN
New this season is a leather jacket made of 100% premium leather and softshell. This combination makes this item not only very comfortable to wear, but also gives it a cool, modern Cast Iron look. This must-have will complete any outfit throughout the season.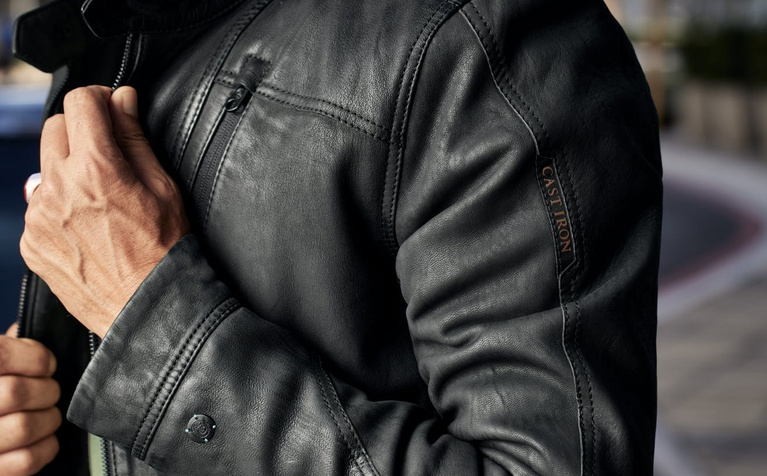 DRESSED STYLES
The jackets in the new Cast Iron outerwear collection also make it easy to give your more dressed-up looks the finishing touch. A cool, comfortable overcoat, like the Cast Iron Roadture Coat, is a perfect choice. This sophisticated coat is made of a wool blend and designed with functional features.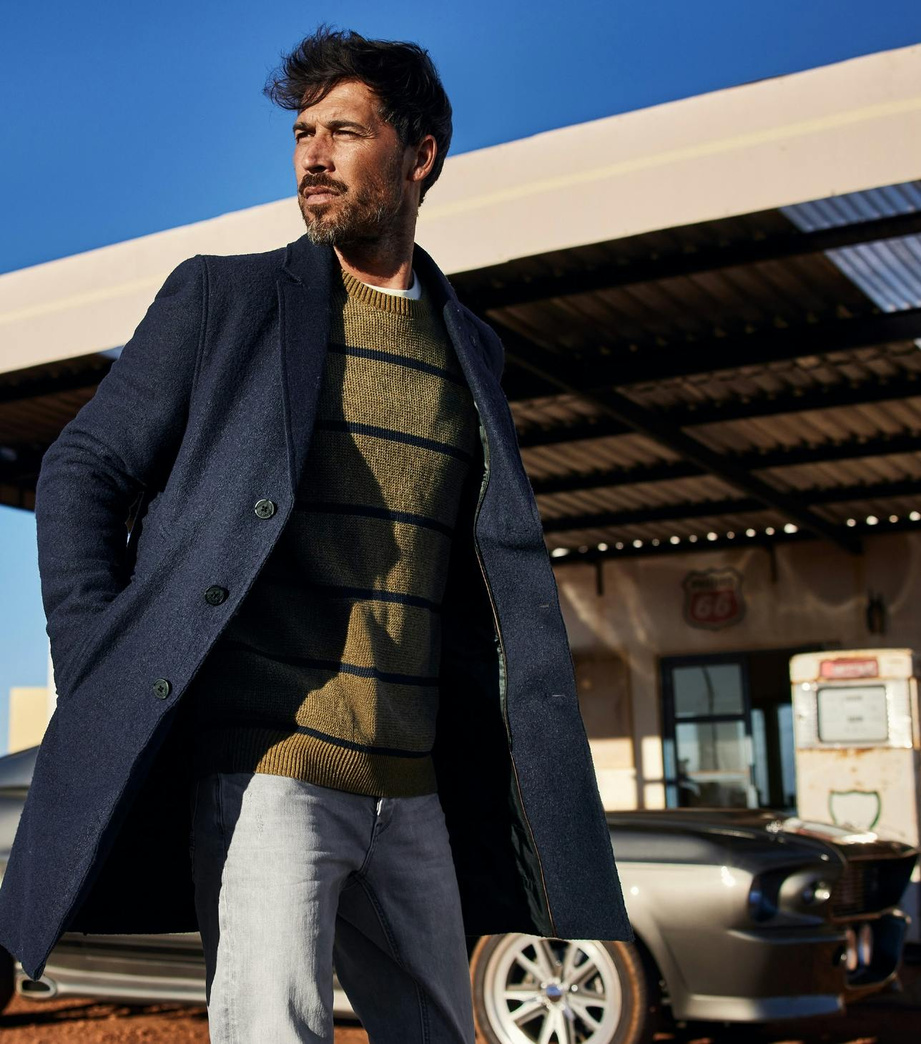 THE INSIDE
The functional features make the Roadture Coat ideal for colder weather conditions as well. The removable collar on the inside provides extra warmth and comfort. You can easily zip it in and out of the coat. The two slanted pockets feature a practical waterproof zipper.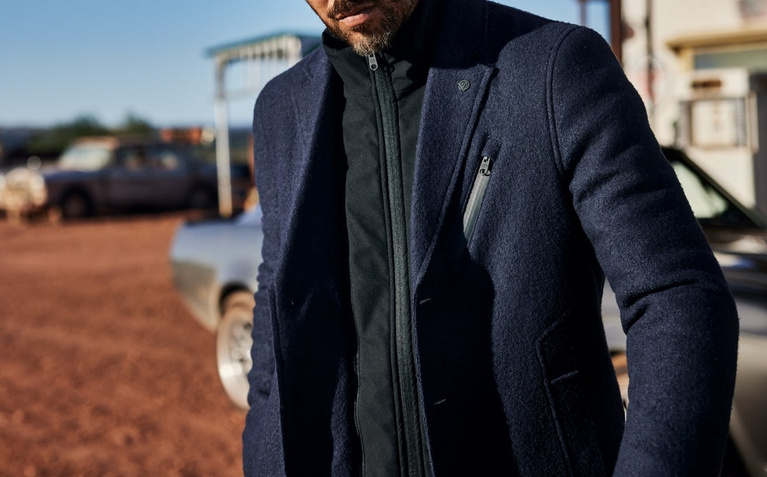 FUNCTIONAL MUST-HAVES
With a functional jacket geared towards performance, you'll be perfectly equipped against wind, rain and cold. High-quality, technical materials and functional details, such as taped seams, water-repellent finishes and Tech Down linings, make our functional jackets true must-haves. Discover the range and choose the jacket that best suits your preferences.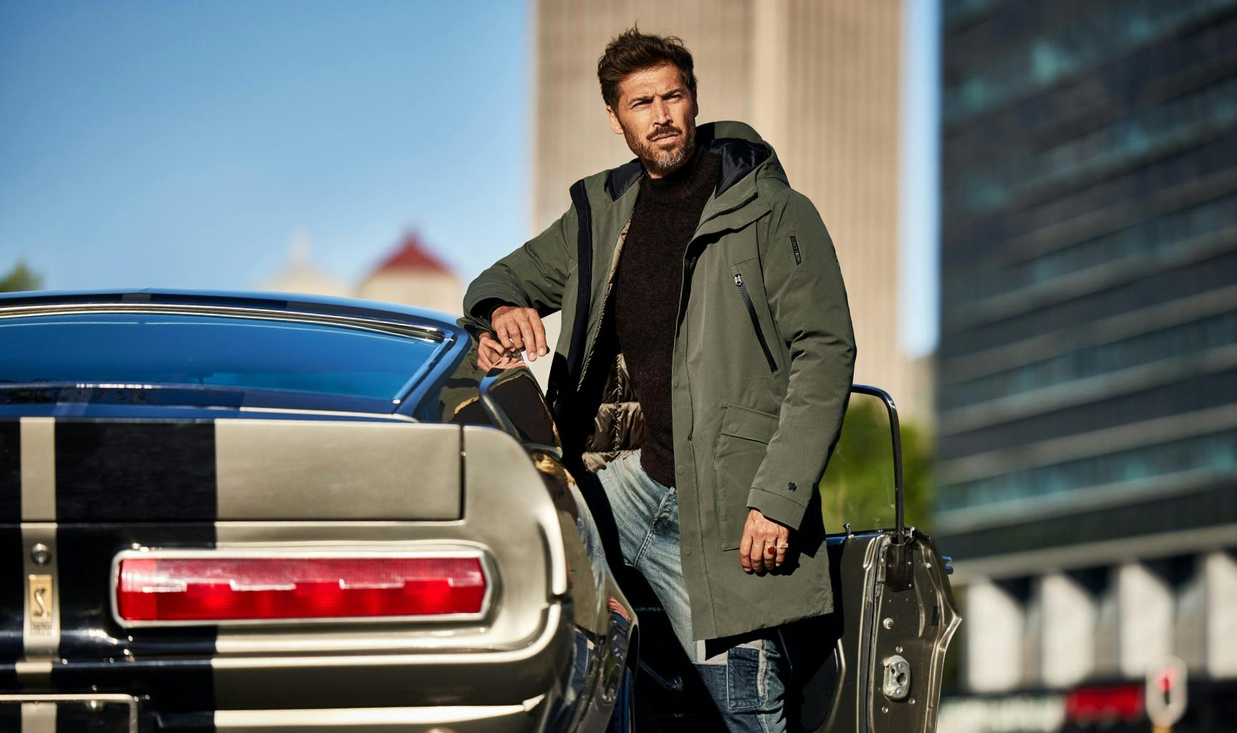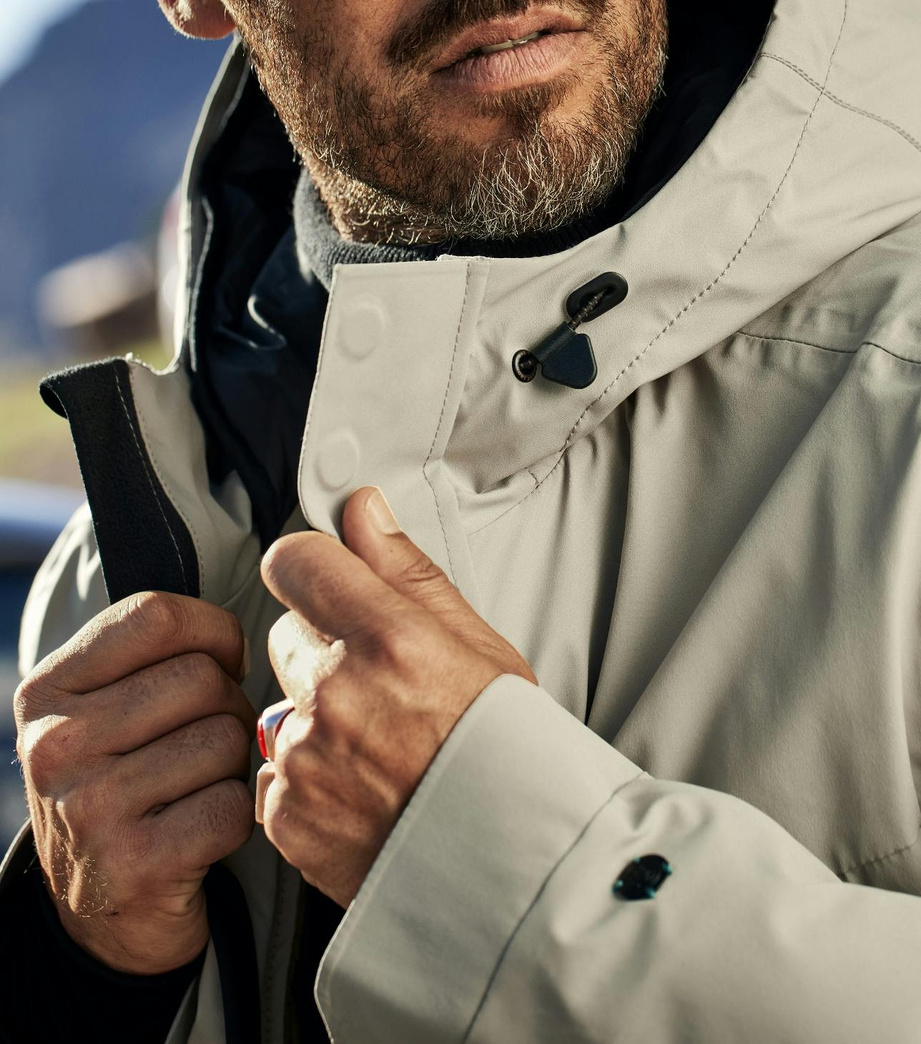 SOFTSHELL OR PARKA
Whether you go for a water-repellent windbreaker made of a three-layer softshell or a windproof and waterproof parka with a double storm hood, the functional jackets from Cast Iron are always the right choice. With which Cast Iron jacket will you brave the sometimes unpredictable weather?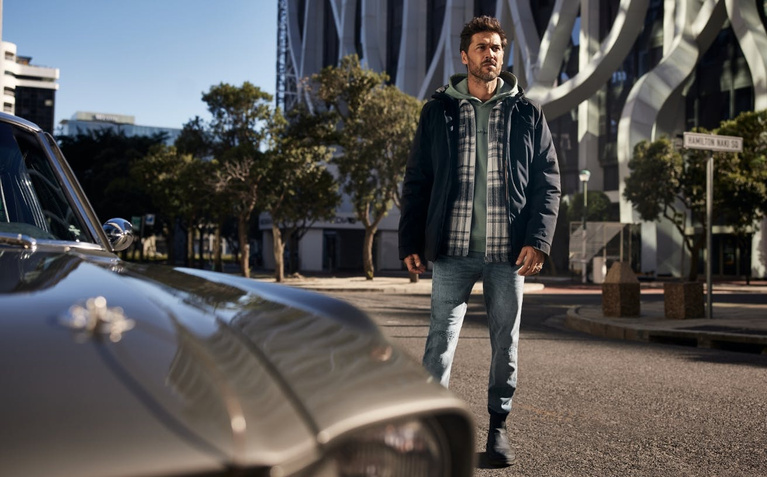 PUFFER JACKETS
Whatever your plans look like, with a cool, comfortable puffer jacket from Cast Iron you'll be ready for whatever comes your way during the day. They have a modern, casual look and are made of high-quality, water-repellent materials that will always keep you warm.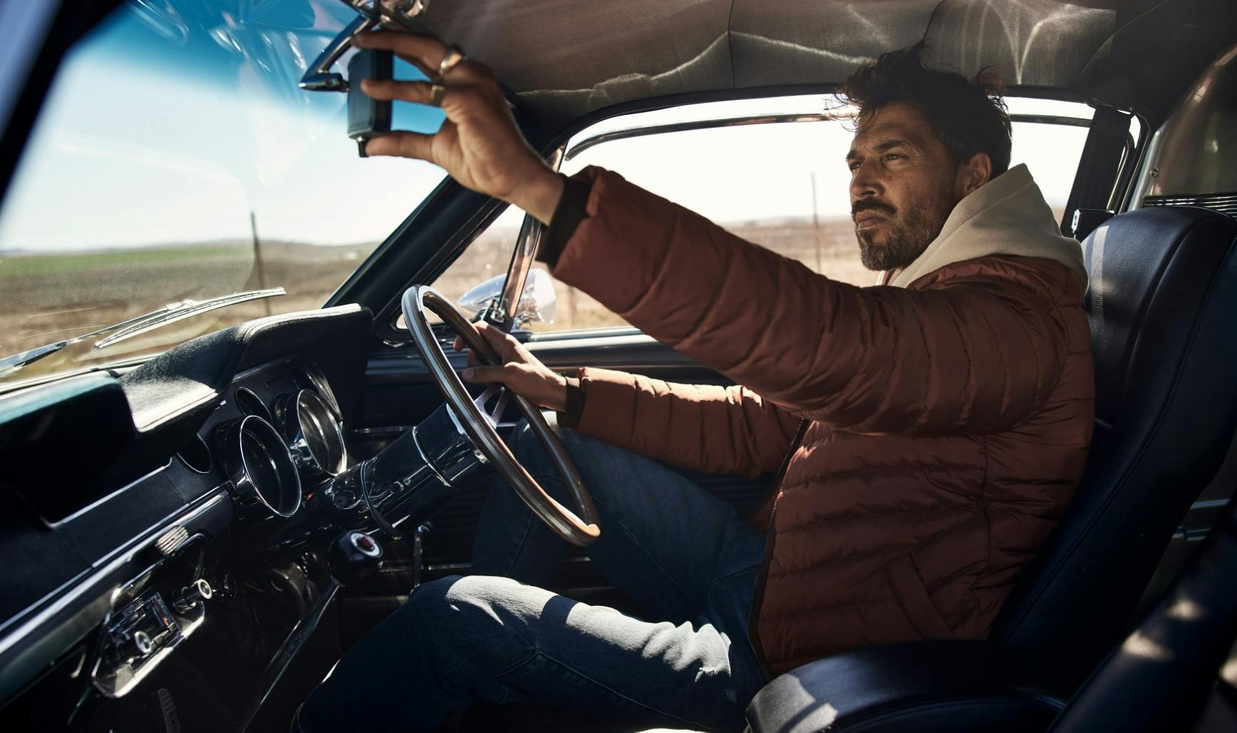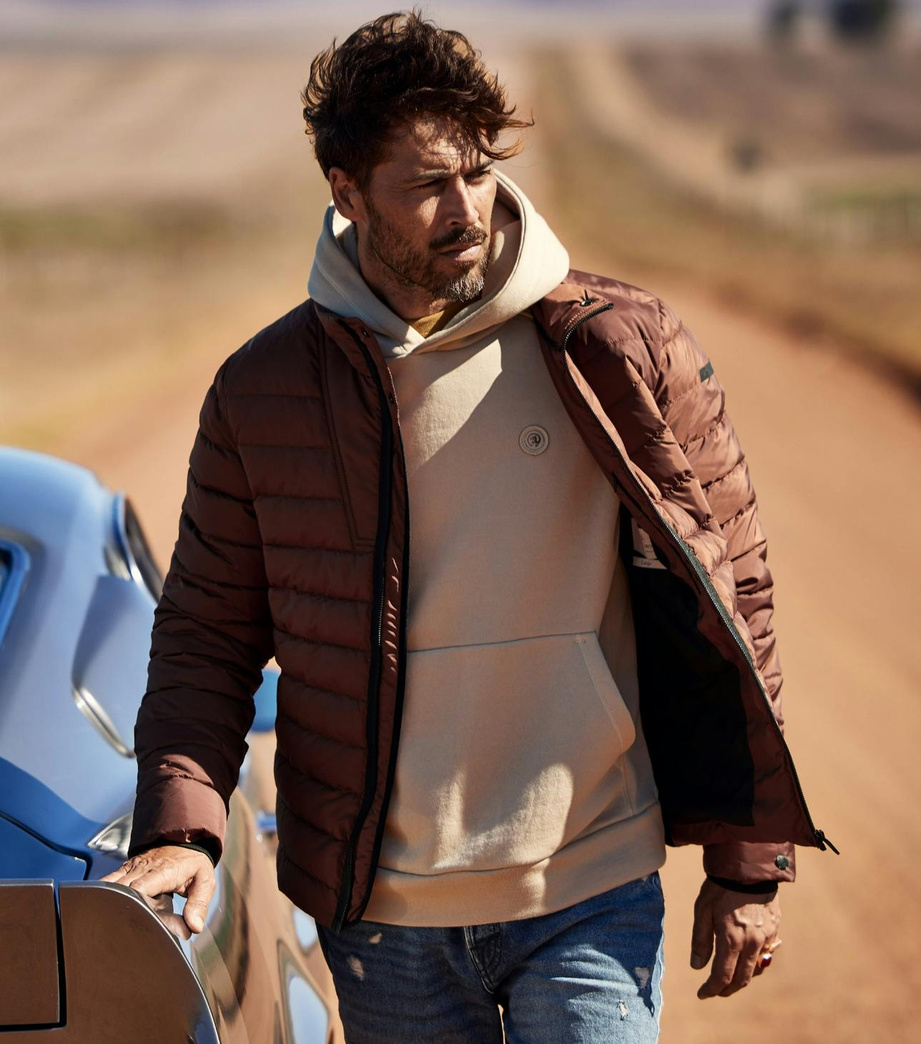 COOL COMFORT
The signature details, such as the cool black zippers, give the new puffer jackets the true Cast Iron look and feel. The smart, clean design transforms these items into everyday essentials. They go perfectly with the rest of the new Cast Iron collection. Are you going for a longer or shorter Cast Iron puffer jacket?